Doctor Who Action Figures River Song by Underground Toys
Recreate scenes from Doctor Who with these incredibly detailed fully articulated 5-inch action figures. Characters include the Eleventh Doctor and key villains from the hit TV show.Styles may vary.One supplied.For ages 5 years and older.
This listing is for: River Song.
SKU: Doctor Who Action Figures River Song by Underground Toys-58149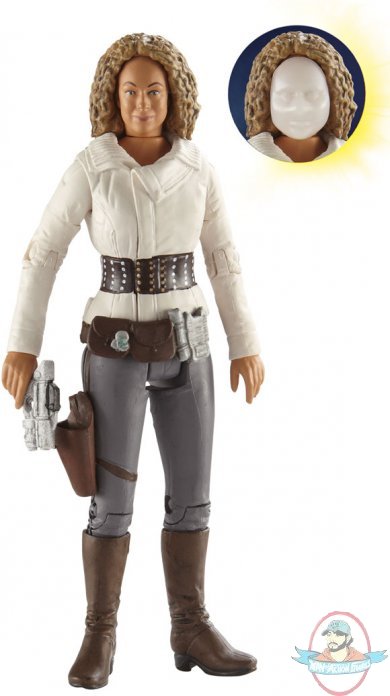 Tags: