G.I. Joe Skystriker Jet Vehicle with Pilot Figure by Hasbro
A new version of the classic 1980s G.I. Joe vehicle!
The Skystriker Jet includes a Slipstream Pilot Action Figure.
Moving wings, seating for a pilot, and amazing detail… just like the original!
Cobra won't know what hit them with the G.I. Joe Skystriker Jet! Updating the original 1983 Combat Jet Skystriker XP-14F, this fantastic aircraft has tons of moving parts and amazing detail. This version is the XP-21F, with its Ace Pilot Action Figure. Don't miss out on this one. Order yours now!
SKU: G.I. Joe Skystriker Jet Vehicle with Pilot Figure-55779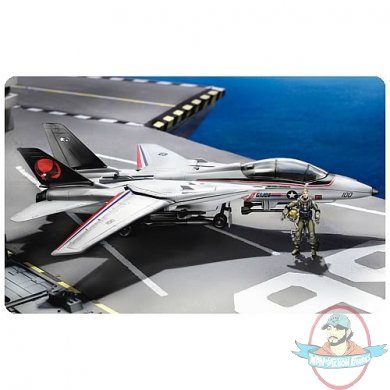 Tags: