Marvel Minimates 40 Captain America Movie Peggy Carter Hydra Soldier
From the Captain America movie!
Detailed and articulated mini-figures!
Follow the origins of the First Avenger!
Each Minimate stands 2 1/2-inches tall with 14 points of articulation and a variety of removable and interchangeable parts and accessories.
Peggy Carter & Hydra Soldier only.
SKU: Marvel Minimates 40 Captain America Movie Peggy Carter & Hydra Soldier -55835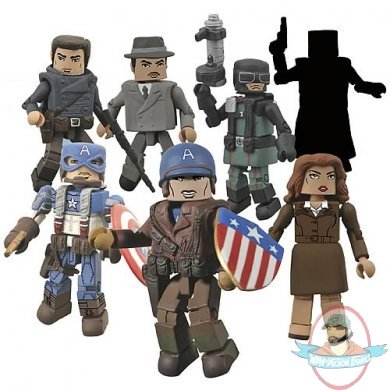 Tags: