WWE Heroes #6 Comic Book
(W) Keith Champagne
(A) Andy Smith
(C) Mike Mayhew, Andy Smith
The ageless war between Light and Dark has finally burst forth from the shadows! Triple H has returned from the dead to take the fight to his brother - the Shadow King - and all hell will follow! Blood will flow and not everyone will walk away from this bout! See who wins and who loses in the ultimate WWE clash of the titans!
Ships with two covers. Cover may vary from image.
SKU: wweheroes6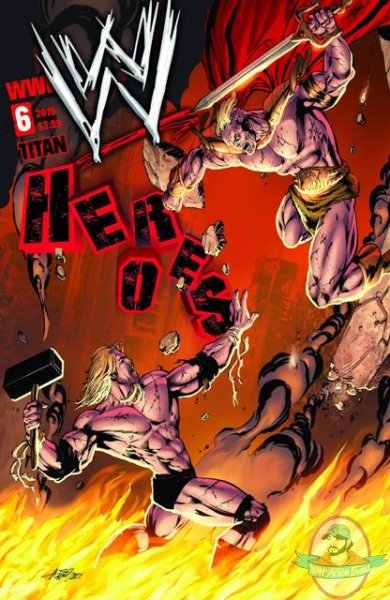 Tags: